Build Customer Loyalty
Create deeper, long-term relationships with your customers based on data-driven value-alignment.
Power Business Growth
Leverage customer data, audience segmentation, and cause alignment to drive your bottom-line.
Enhance Your Marketing Strategy
Transform the way your business operates and make more informed marketing decisions with personalized data.
Empowering top brands to grow through impact

Create Partnerships that Drive Impact and Business Growth
The Impact Graph isn't just another data tool; it's a catalyst for change that transforms the way businesses operate. Directing you towards the causes that align seamlessly with your customer base, the Impact Graph will empower you to make more informed marketing decisions using your own customer data.
Cause Alignment and Partnerships
Identify the causes that best align with your customer base to drive scalable impact and business growth by leveraging our Impact Graph's 100's of millions of nonprofit data points and ImpactAI algorithms.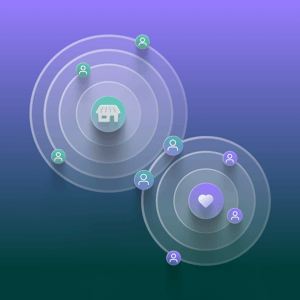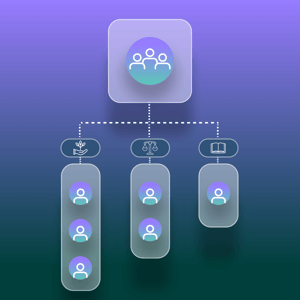 Segment your customers based on cause affinity and donation behavior
Boost customer retention with tailored experiences based on insights into your customers' specific cause affinity by any segment (e.g. loyalty members versus non-loyalty members, AOV or specific product categories).
Create hyper-targeted prospecting campaigns with cause affinity audiences
Create higher-converting paid media campaigns by targeting distinct donor audiences based on causes they've previously supported.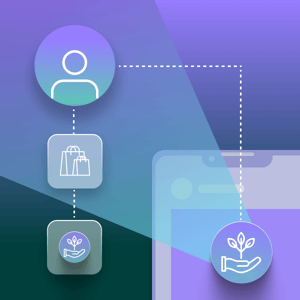 Ready to Get Started?
Get more out of your customer data and drive stronger business growth with ShoppingGives.