We created this resource hub to provide you with all of the assets you'll need to promote a campaign with TEACH. About TEACH (Together Educating All Children in Hospitals Inc.)
(EIN: 81-3539826)
MISSION
TEACH (Together Educating All Children in Hospitals) is an international volunteer-run not-for-profit organization that brings exciting, hands-on, educational programming to children in hospitals. Our volunteers that go into the hospitals are undergraduate and graduate students, who love to perform STEM module activities together with the children. Our mission is to create an outlet for children of all ages to passionately engage with the sciences through the medium of fun, interactive experiments. TEACH aims to service the underserved through compassionate and exciting and interactive activities, which comprise of lessons and accompanying experiments, TEACH aims to lift the spirits of children facing medical challenges. With over 1000 volunteers and 31 hospital partnerships worldwide, TEACH's impact continues to grow.
OBJECTIVES
Through engagement with practical science concepts, pediatric patients are empowered to feel confident and are encouraged to successfully cope with the trials that lie before and behind them.

TEACH volunteers are prepared and committed to making each and every child smile by introducing an element of fun to an otherwise monotonous day.

Our project will utilize the volunteer altruism of university students to help provide for these children. In TEACH (Together Educating All Children in Hospitals), university and medical students implement a series of science modules for both patients and their siblings in the hospital. The science modules are recreational activities: building bridges out of gumdrops, making silly putty and lava lamps or even salt painting - but each with an educational goal, a multifaceted purpose of bonding time, playtime, and learning time.
EFFECT
Reaching our community in an impactful way, while providng inpatient children with enriching educaitonal activities. Volunteers get to practice inpatient interactions in a medical setting, and provide educational oppertunities that are fun and engaging to those who are medically impacted and unable to go to school.
Download Marketing Assets for TEACH

Logos
Leverage TEACH's logo in your marketing assets to promote your giving campaign.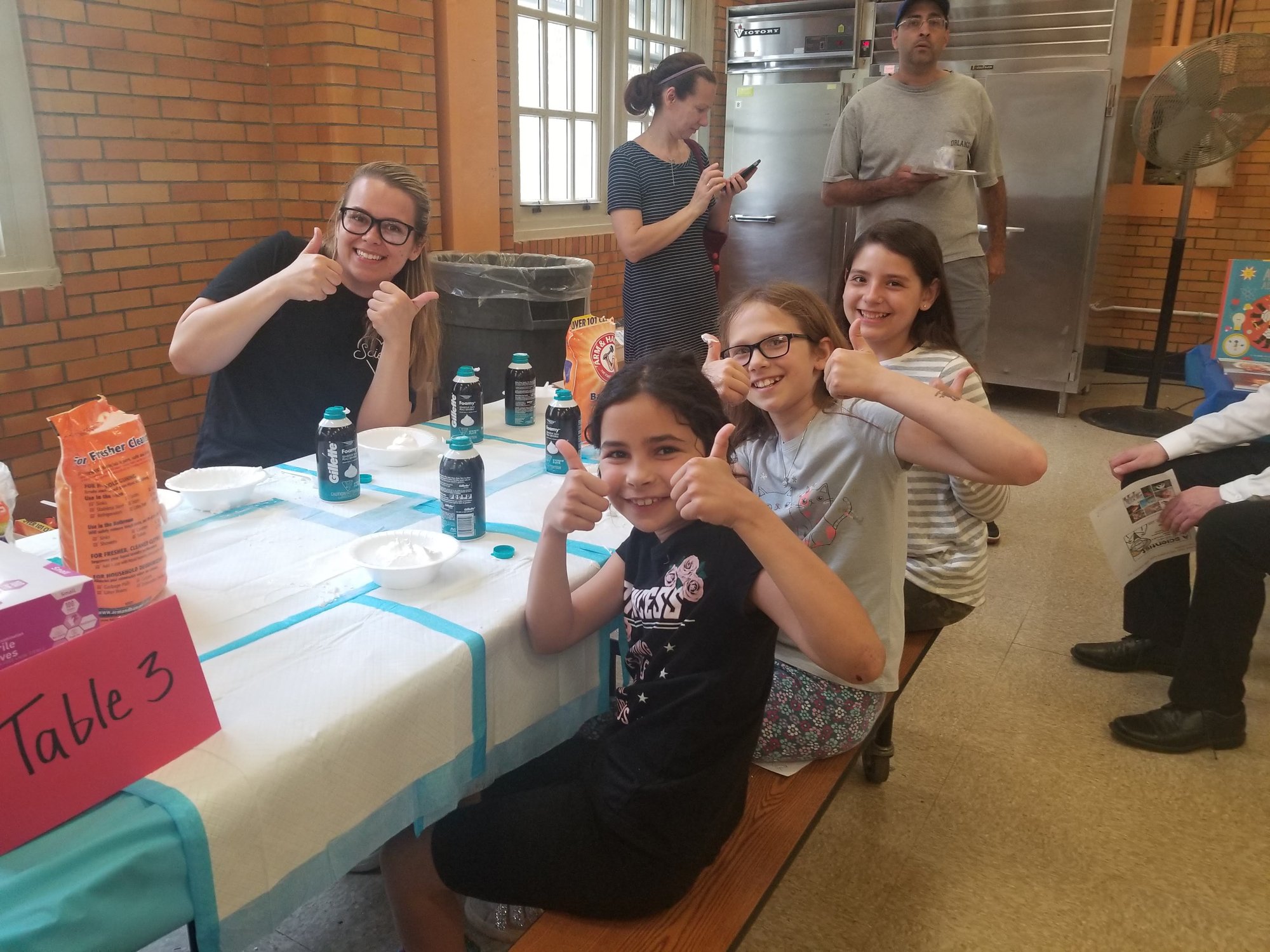 Approved Images
Access TEACH's approved images via the link below. Leverage this content in marketing your brand's fundraiser supporting TEACH.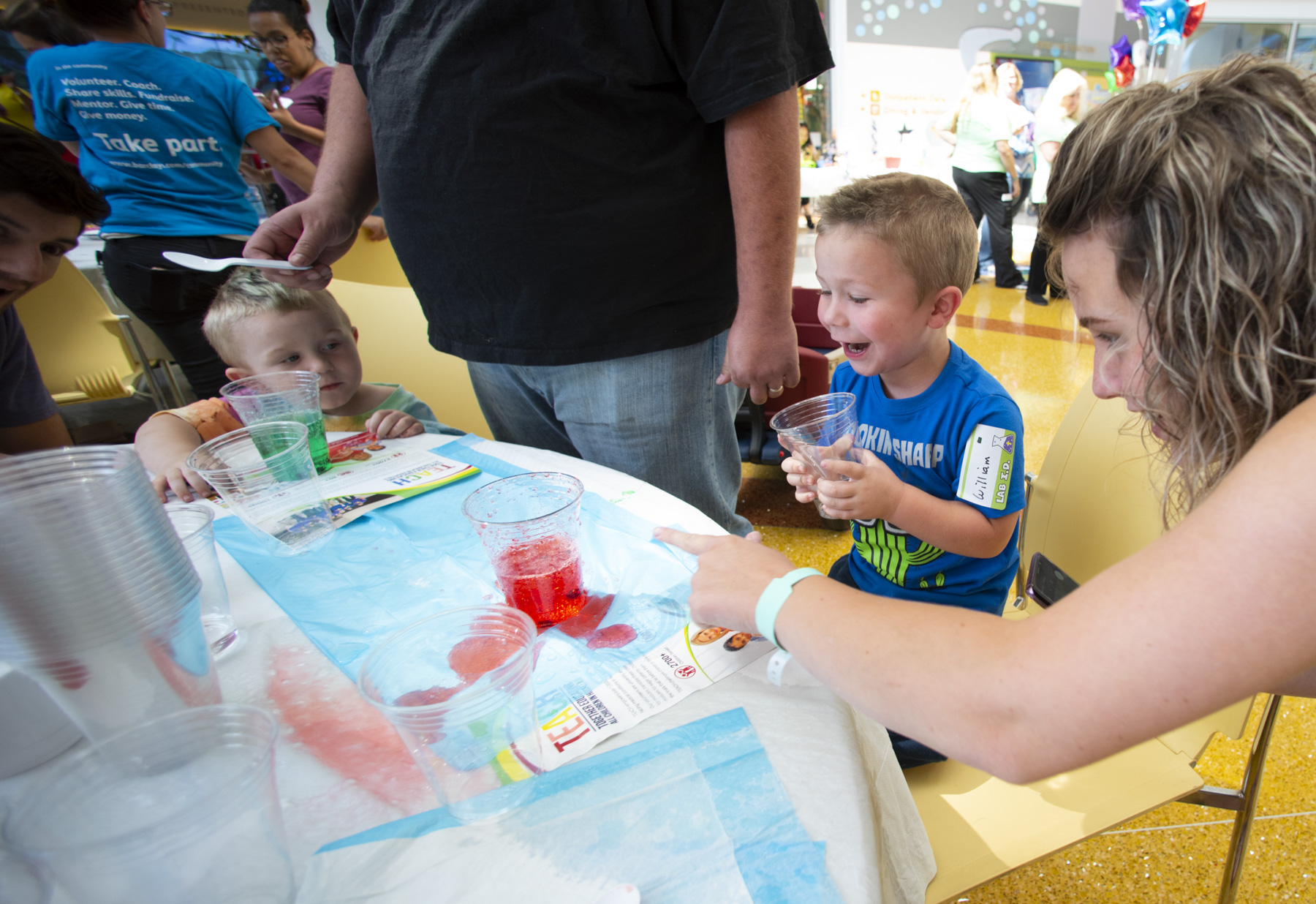 TEACH In Action
Access videos of TEACH doing fun and engaging programs and use these videos to communicate the work that TEACH is doing to your customers.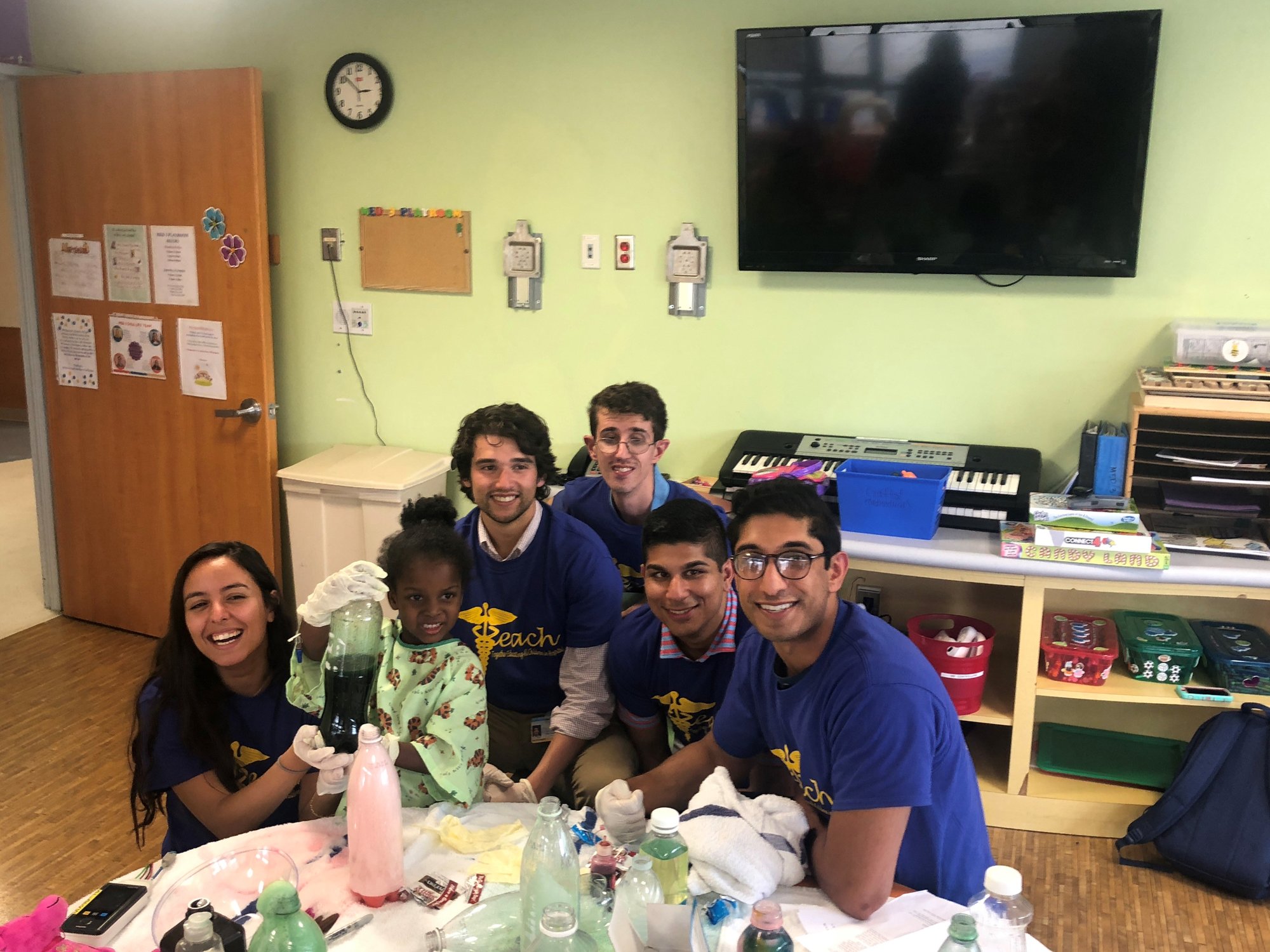 Volunteer Packet
Learn more about TEACH, how to get involved, and how to help make a difference.